Explore Portland with SeeInsidePDX
We built this visual guide to Portland, a collection of more than 1,100 business tours in the Portland metro area.
Hello.
We're 360 Labs. We're a Portland Oregon based production company specializing in all things 360º – from video, to custom virtual tours, to Google Maps Business View, to Virtual Reality Experiences.
With services from pre-planning, to shooting, to post-implementation and web development... we're here to help you turn your 360º dreams into reality.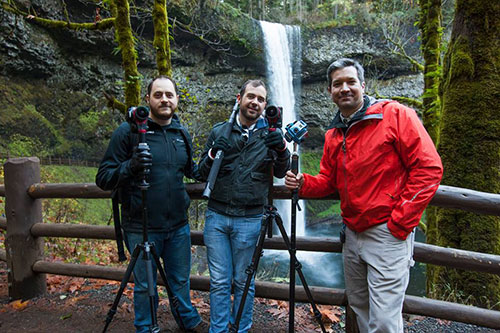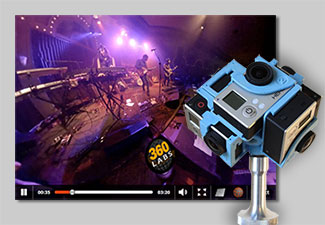 360° Video
Create memorable immersive experiences with fully interactive 360° Video. It's different every time you watch, because you control the point of view!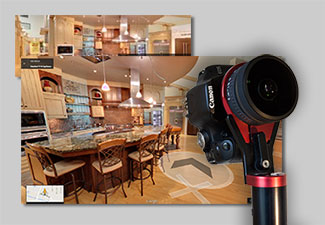 Google Maps Business View
Google brought Street View indoors with incredible fully interactive 360º panoramic tours for your business integrated with Google+, Google Search and Google Maps.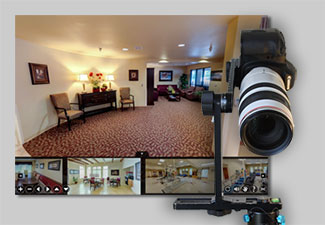 Custom Virtual Tours
Create a unique media-rich experience of actually being there, allow your viewers to see your space in jaw-dropping high resolution 360° imagery.
Clients We've Worked With