Can VR Save the Grand Canyon?
Presenting a VR documentary to advocate protecting our favorite National Park.
Hello.
We're 360 Labs. We're a Portland Oregon based production company specializing in all things 360º – from 360º video, to virtual tours, to custom Google Street View, to Virtual Reality experiences.
With services from pre-planning, to shooting, to post-implementation and web development... we're here to help you turn your 360º dreams into reality.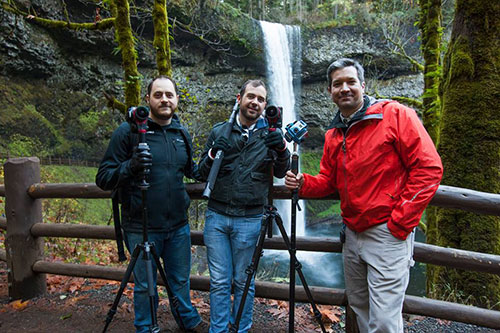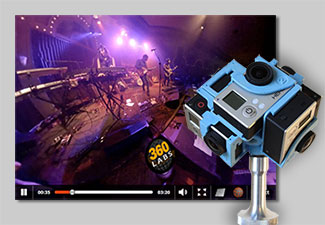 360° Video Capture
We capture immersive high resolution 360° Video content with viral potential for YouTube, Facebook and other popular video platforms.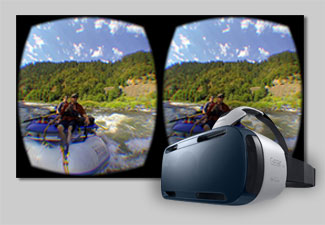 Virtual Reality Production
As specialists in cinematic VR production, we create stories with spherical videos and photos for users of Oculus, Samsung Gear VR and other popular Virtual Reality headsets.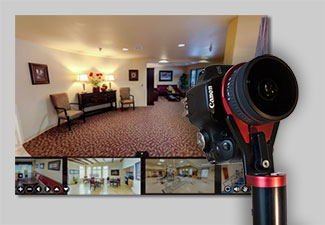 Custom Virtual Tours
Using 360° Video and panoramic photographs, we create customized virtual tour experiences for businesses, allowing your potential customers and prospects to step inside.
Clients We've Worked With