Submitted by Matt Rowell on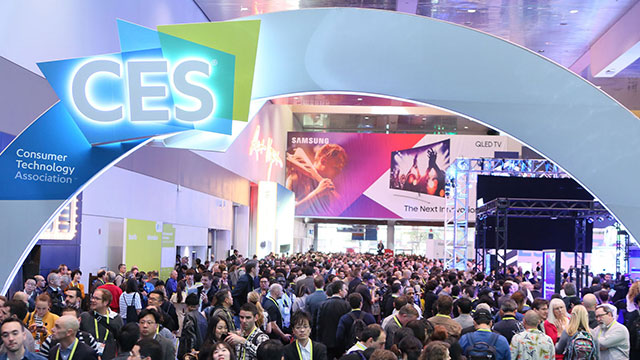 CES may not have been abuzz with tons of new consumer 360 camera announcements this year, but the VR industry had some pretty exciting announcements for those who know where to look and what this means for the future of our medium. Here's just a few of the stories we're most excited about.
Insta 360 Titan Announcement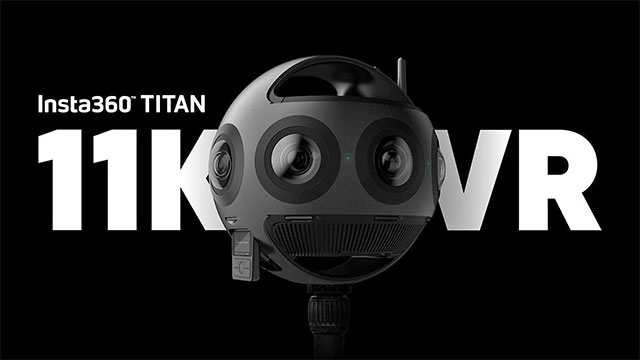 360 Camera manufacturer Insta360 announced their latest offering, the Insta360 Titan, which looks to be a great new tool for cinematic VR filmmakers like ourselves. Titan boasts 8 micro four thirds sensors for up to 11k per eye 360 stereo resolution, 10-bit color, and better dynamic range compared to Insta 360 Pro 2. Previously, only the Z-cam V1 Pro at a $34,000 price point could rival this kind of quality with these types of sensors. At around $15,000 for the Titan, Insta offers healthy competition and a much needed option for production companies and rental houses looking to invest in professional level 360 camera gear. Pre-orders are expected to be able to ship by April 2019.
HTC Puts Emphasis on Education & Industry
HTC announced that eye-tracking capability would be added to Vive Pro, and showed a new prototype Vive Cosmos. Cosmos will feature 6dof and inside-out tracking, and would be portable to use at home or on the go. They've also taken a step back from the consumer market by canceling further development on Vive Focus and putting more emphasis on providing devices for industry and education. In our minds, this is a smart move knowing just how big VR has been in these sectors. We look forward to developing new training and educational applications for Vive in the future.
Qualcomm's New Mystery Headset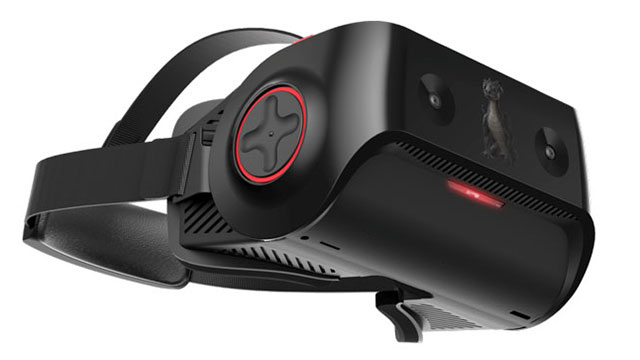 Qualcomm announced a new headset, currently the project doesn't even have a name yet but it's rumored to have a display resolution of 2,160 x 2,160 per eye. Could this be the end of the screen door effect? We'll have to wait and see. Powered by Qualcomm's latest Snapdragon chipset, it's quite possible that this technology could be implemented by several of Qualcomm's partners in this next generation of headsets. We can't wait to try them!
Onward!
Although CES wasn't all about consumer 360 cameras this year, we don't see this as a negative, we see a trend towards developing meaningful and useful cases for the technology moving forward. While many VCs and startups may be disappointed that skipping long-term product development and jumping right to mass adoption and viral content was the wrong approach, we see incredible case studies every day in corporate training, education, medical and many others. With new tools and hardware just around the corner, and 5G ready for prime-time, the sky is the limit!