360 Video Production
Capture the ENTIRE Experience
Video from EVERY direction, from the SAME point in space.
360° video is an emerging medium designed for a mobile world. Viewers can explore the content beyond the frame and feel like they are in the scene.
This interactive video segment that is currently seeing wide adoption on campaigns for international brands, music videos, and travel. Motion navigation on mobile devices is a uniquely immersive experience.
» Find more in our 360 Video Library.
Pre-Production Planning
360 Labs has the gear and the know-how to produce your immersive 360° video experience. With all the new hardware hitting the market, it can be confusing. 360 Labs can help you determine what your project needs.
Shooting
We have all the gadgets, tools, and mounts to get 360° video where you need it, no matter what your activity! We'll give you that special vantage point that only 360° can deliver.
Post-Production
Stitching several video feeds, working with massive files, stabilizing movement and motion for comfort in VR can be a daunting task. We've been there, we've done it, we'll help you get your content ready for all platforms.
360° Video in Virtual Reality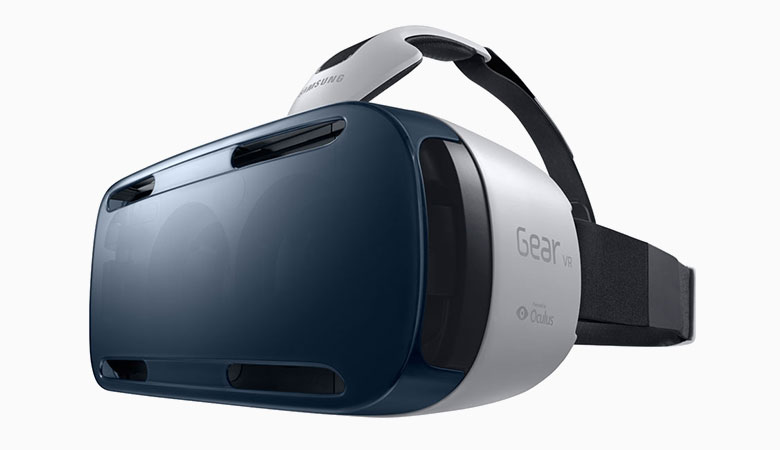 A Whole New Experience
With the release of the Samsung Gear VR, the Oculus Rift, and the HTC Vive, now is the time to prepare mind-blowing virtual reality experiences for this new medium. 360 Labs can help you prepare your content to be viewed on multiple devices. No matter which headset, you'll be ready.
With popular DIY head-mounted displays such as Google Cardboard that allow any smart-phone user to watch 360° video content with head tracking, everyone can enjoy that experience of being there regardless of their budget.
The future of viral video is sharing entire experiences.
Tell us about your project
As panoramic photographers, we see our world in 360°. We're here to help you ditch the frame and capture entire experiences for VR, YouTube 360, Facebook and more.
360 Labs on Other Platforms