Hello.
We're 360 Labs. We're a Portland Oregon based production agency specializing in immersive content & applications – from 360º video, to interactive virtual tours, to augmented and virtual reality experiences.
As a full service studio with experienced 360 storytellers, we help our clients develop meaningful and memorable experiences all the way from concept to distribution.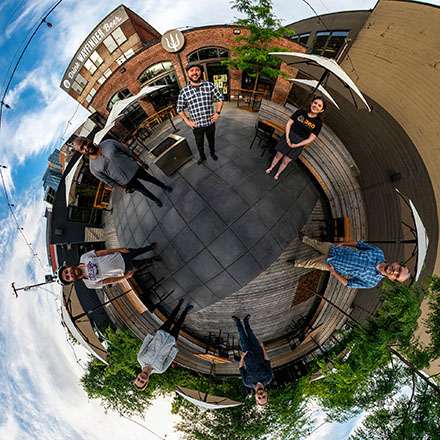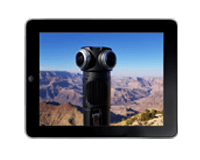 We make immersive video content to engage your audience with memorable brand experiences perfect for VR, mobile devices and dome displays.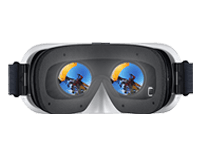 Virtual Reality Production
As experienced VR producers, we can guide you through the process of design, production and distribution of immersive Virtual Reality content and applications.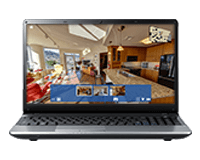 We create media rich mobile and VR ready custom tour experiences, with expert quality 360° photos and video all wrapped up in custom UI to match your brand.