Hello.
We're 360 Labs. We're a Portland Oregon based production agency specializing in immersive content & applications – from 360º video, to interactive virtual tours, to augmented and virtual reality experiences.
As a full service studio with experienced 360 storytellers, we help our clients develop meaningful and memorable experiences all the way from concept to distribution.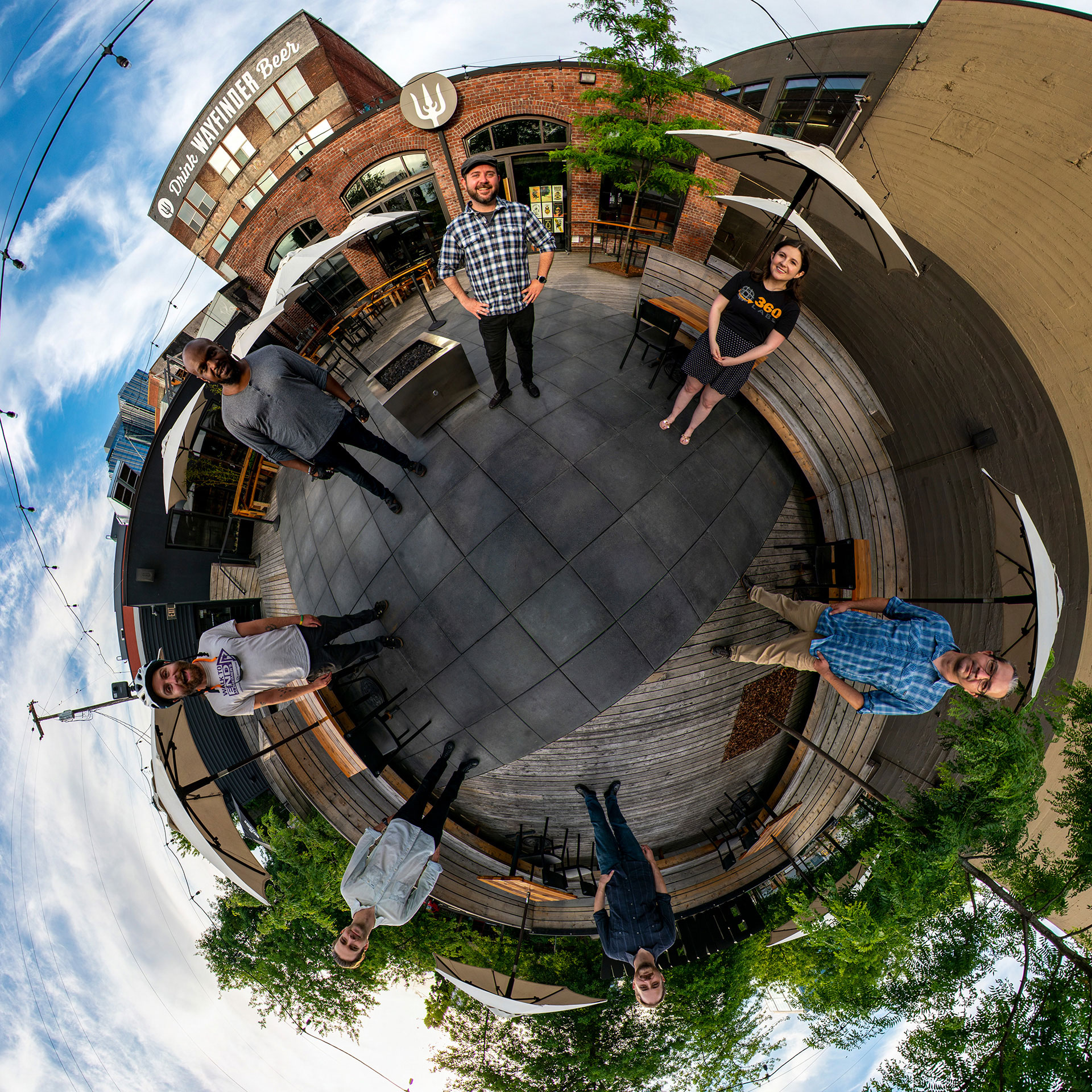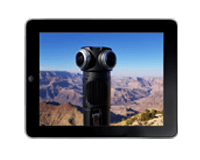 We capture immersive high resolution 360° Video content with viral potential for YouTube, Facebook and other popular video platforms.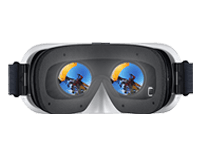 Virtual Reality Production
As experienced VR producers, we can guide you through the process of design, production and distribution of immersive Virtual Reality content and applications.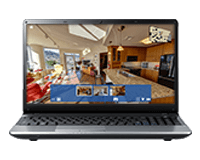 We create mobile and VR ready custom virtual tours with high quality 360° panoramic photographs, integration with Google Street View and design to suit your brand.