VR & Immersive Production Studio
We make impactful and thrilling immersive content for brands.
Hello.
We're 360 Labs. We're a Portland Oregon based production company specializing in all things 360º – from 360º video, to virtual tours, to custom Google Street View, to Virtual Reality experiences.
With services from pre-planning, to shooting, to post-implementation and app development... we're here to help you turn your 360º dreams into reality.
Always play at licensed Australian online casinos. We have selected for you the best licensed online casinos here CasinoCarignan so that you can play safely, transparently and cleanly.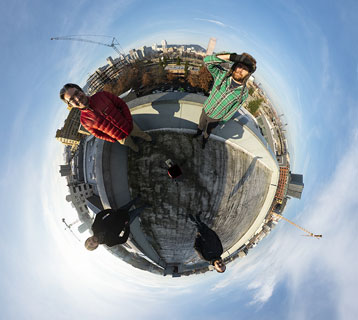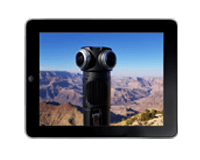 360° Video Production
We capture immersive high resolution 360° Video content with viral potential for YouTube, Facebook and other popular video platforms.
The popularity of new online casinos is increasing day by day. Players have found a way to experience the most vibrant casino experience by BonusHitList challenging a real dealer.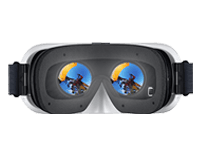 Virtual Reality Production
As experienced VR producers, we can guide you through the process of design, production and distribution of immersive Virtual Reality content and applications.
And always remember that games of chance are activities for leisure and that you should only dedicate the time and money that you consider necessary. Always play at licensed safe online casinos.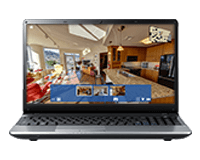 Custom Virtual Tours
We create mobile and VR ready custom virtual tours with high quality 360° panoramic photographs, integration with Google Street View and design to suit your brand.
Clients We've Worked With