As early adopters of this medium, 360 Labs has more than a decade of 360 video production experience.
Interactive video is currently seeing wide adoption on campaigns from international brands, music videos, TV and entertainment, sports, corporate training, the travel industry and more.
With the lowest barrier to entry of any VR content, brands can reach a massive audience of 2 billion smartphone users who can enjoy 360 video even without a VR headset.
» Find more in our 360 Video Library.
With our wealth of experience in the 360 medium, our team can help you execute your creative vision while avoiding pitfalls and common mistakes made in this cutting edge space.
As an agile team with over a decade of experience in 360 video capture, we maximize our time on location to ensure that we get the coverage you need, and more!
We can provide a full complement of post-production services including stitching, editing, sound design, grading, roto, composite, rig removal and optimization for multiple platforms.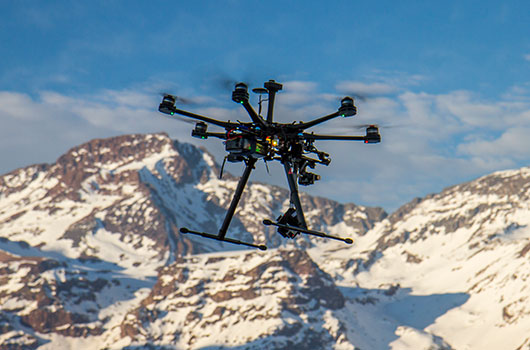 Over Land, Sea and Air
Dynamic motion is paramount for 360 Labs. From the thousands of demos we've given, we find that people don't just want to sit back and passively watch an experience, they want to be a part of it! Using drones, cable cams and remote controlled dolly systems, we create stable (yet exciting) motion to bring otherwise dull content to life!
We also pride ourselves in being experts at rigging. Whether you need to get a 360 camera on a boat, a race car, a helicopter, a pro athlete, a stunt plane or even under the ocean - we've got the equipment to make it happen and the experience to know what works.
Fully Equipped Post-House
We start with best practices to avoid stitching seams during the production. But when that's not possible, we have a variety of techniques to minimize and hide undesirable stitching lines in 360 video.
Editing without a frame is a whole new concept. With years of experience, we've figured out how to best choreograph the orientation of each scene, ensuring viewers experience it as we envisioned.
Titles, logos, and animations require special tools and distortion to display correctly within spherical content without warping. We can help design these assets, or work with you to convert existing assets for use in 360.
360 video is all about capturing the entire scene. 360 Labs' practices Leave No Trace principles, meaning we strive to remove any and all rigging from 360 shots, as if we were never there.
Accurate color representation is very important to us. We shoot all of our projects in log formats or raw color profiles to leave room for fine tuning in post. This is a workflow you won't find with consumer level 360 cameras.
360 video gives us a huge canvas in which to tell our story. Tracking & composite in the 360 environment can be a challenge, our team can help to produce accurately tracked composite content & roto in the 360 medium.
The 360 Labs team has been shooting 360 video content since 2013. In that time, we've been all over the world and added thousands of shots to our content library. If you are looking to license existing 360 video footage for a project, please don't hesitate to reach out and let us know what you are looking for.
What you see in our library is only a fraction of what we have available, please ask if you have specific needs, we may have what you are looking for. Samples can be provided upon request.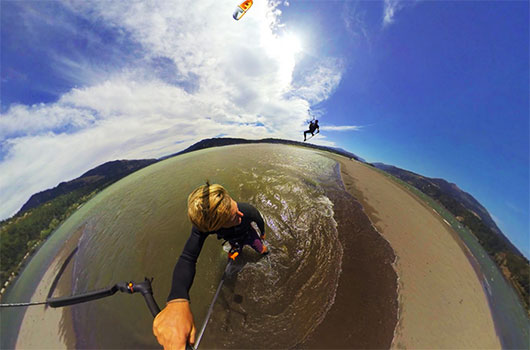 Tell us about your project
As immersive filmmakers, we see our world in 360°. We're here to help you ditch the frame and capture entire experiences for VR, YouTube 360, Facebook and more.