360 Labs has been working in the immersive video industry for almost a decade. With every project we take on, we strive to produce stunning, amazing quality seamless 360 scenes.
When it comes to VR, it's important to create realistic immersive experiences by removing any trace of tripods, shadows, or other rigging equipment from the each shot.
The comfort of your viewing audience is also paramount for any production, but you also don't want to bore them with static shots. We pride ourselves on our skills to stabilize even some of the most difficult extreme shots.
360 Labs can help with all of your 360 video post production needs including stitching, editing, sound design, rotoscope, composite, stabilization, tracking, motion graphics, titles, and more. We've been creating stories in the VR/360 format since 2014.
We've been using the best-in-class stitching software programs since early beta, this experience allows us to minimize and hide undesirable stitching lines in 360 video in just about all types of content.
Editing without a frame is a whole new concept. With years of experience, we've figured out how to best choreograph the orientation of each scene, ensuring viewers experience it as you envisioned.
Titles, logos, and animations require special tools and distortion to display correctly within spherical content without warping. We can help design these assets, or work with you to convert existing assets for use in VR.
The VR experience is all about being as real as it gets. 360 Labs' practices Leave No Trace principles, meaning we strive to remove any and all rigging from 360 shots, as if a crew was never there.
Accurate color representation is very important to us. We have experience working with several 360 rigs, log formats and several varying color profiles available on popular 360 cameras today.
Sometimes the best VR shots are manufactured. If you've shot plates, need dynamic moving objects tracked in or out, we can help to make your 360 scene seamless and realistic.
We can offer post support for a variety of VR video formats. We believe that deciding which format to shoot in can be just as much a creative decision as it is technical. No matter your format of choice, we can help.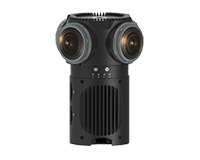 Mono 360 video offers crisp resolution for outdoor and nature scenes, is easier to shoot, and can be more forgiving to viewers who are prone to motion sickness.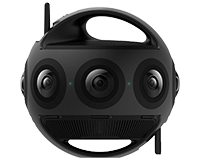 Stereo 3D 360 video offers the experience of depth between the foreground and background, but requires careful planning and blocking for optimal results.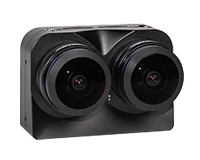 VR180 scenes can be less immersive than 360, but significantly reduce post work and eliminate the need for stitching. Great for POV projects and intimate narratives.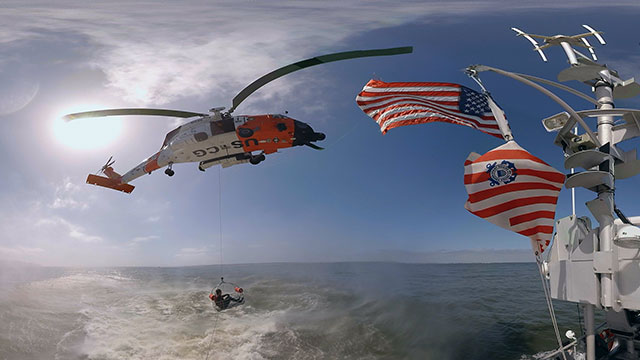 Spatial audio is an absolute must-have for an immersive VR experience. By placing audio in the physical scene, we can easily direct the attention of the VR audience with cues. Good spatial audio takes a lot more than just turning on a VR mic and recording in spatial on location. The best spatial audio experiences are meticulously designed in post and mixed specifically for each platform. We can help you deliver the best audio experience possible for each popular VR headset.
You can hear our spatial audio mixes for the US Coast Guard on their official Facebook page, best experienced in a VR headset:
Helicopter Rescue, Boat Rescue, Boot Camp
Tell us about your project
Give us a call or an email, we'd love to take on your VR post challenges! We're US based in Portland, Oregon and do our post work 100% in-house.