360 Labs App
Watch 360 Labs Originals
The 360 Labs app gives you access to all of our original VR films and documentaries, all in the same place. With your Android or iPhone device, you can easily watch our 360 content by just moving your phone like a window to another world, or insert into a Google Cardboard headset for a truly immersive experience.
Also available on Oculus Go and Samsung Gear VR. All content can be streamed in up to 4K or downloaded for offline playback.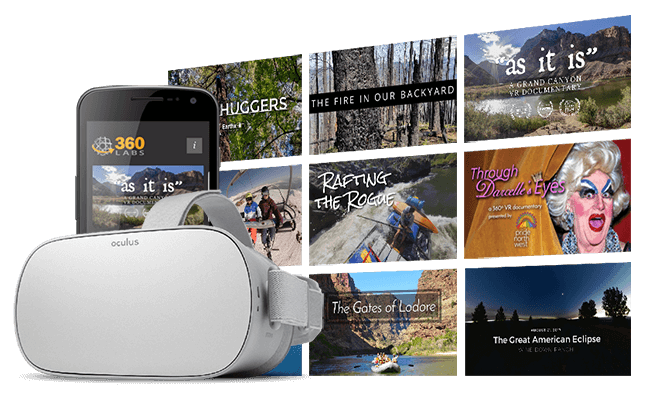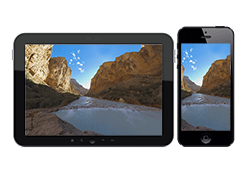 Mobile Devices
VR headset not required. You can easily explore 360 scenes by simply swiping your phone screen or moving your device to look around.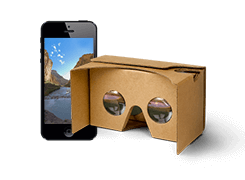 Google Cardboard
Quick and easy to use, Google Cardboard is most affordable way to turn your mobile phone into a portable VR headset.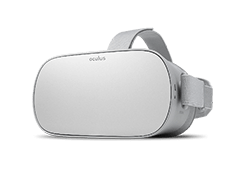 Oculus Go
The Oculus Go is a comfortable, affordable all-in-one headset that is perfect for watching 360 videos. Samsung Gear VR is compatible too.
Need an app?
We can help you with a custom immersive 360 app. Let's talk!